Signature SunRoast Blends
FRESHNESS IN A SINGLE SERVE
FRESHNESS IN A SINGLE-SERVE?
We guarantee it. With SunRoast, convenience and quality are together at last. Your coffee is roasted and ground after you order it. No one else can say that.
How do we do it, you ask? We partner with local coffee shops customers have fallen in love with to design our very own specialty k-cups so we can provide you with the freshest coffee available in the convenience of a k-cup. 
THE SUNROAST PROCESS
SunRoast Coffee Subscription
NEW! SunRoast subscription program!  Never wait for your coffee again. Set your schedule and we deliver fresh roasted coffee to your door, ready for you to enjoy!
Subscribe Now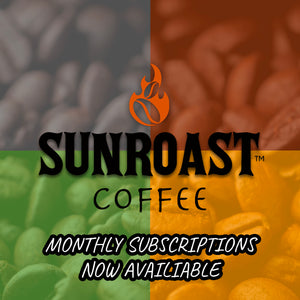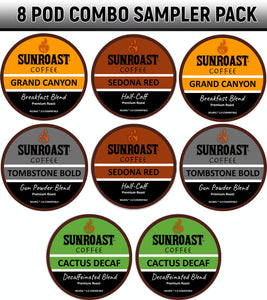 SunRoast Sampler / Gift Box Variety Pack (8 pack)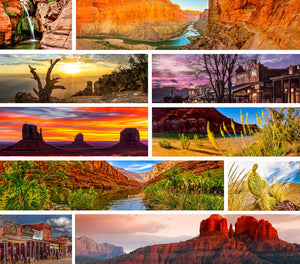 Freshness Guarantee
We guarantee that SunRoast Coffee is the best coffee you'll have in a single-serve cup, or we'll make it right. And if we can't, you get your money back. It's really that simple. Give SunRoast Coffee a try. We know you'll love it too.